F. Gottschling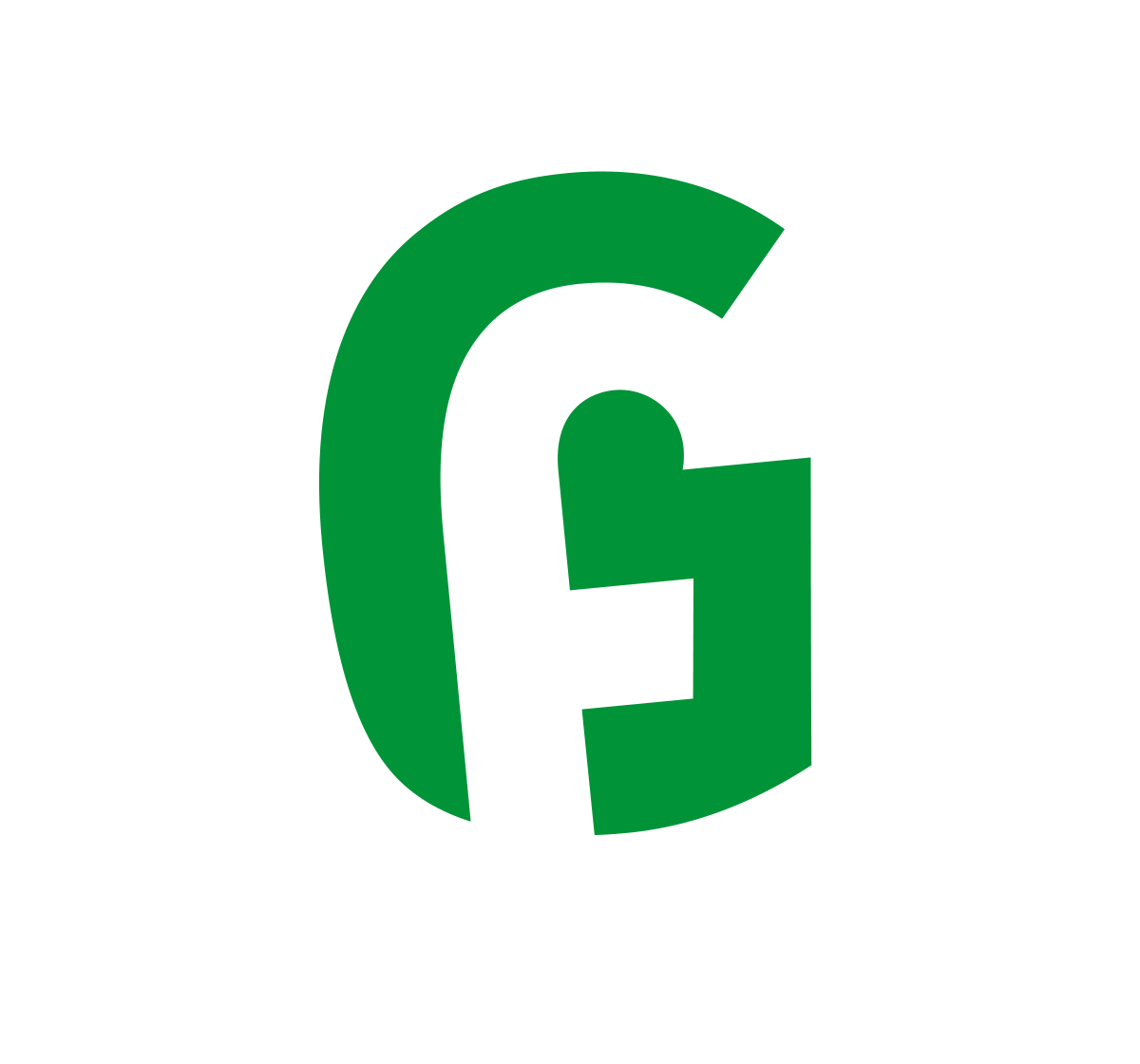 My Specialty: Everything about Contracts
Contracts are the basis of our economy, shaping rights and obligations. I help your employees figure out what they actually want in a business relationship. With a contract model describing the exchange relationships we identify issues before they arise - and propose solutions aiming for a fair balance between business partners.
As a German Lawyer I draft contract proposals with the aim of never going to court. Legal battles disrupt otherwise fruitful business activities.
With my quick understanding of technical, commercial and legal aspects of the contractual relationship in detail, I brief your management on risk / reward, propose negotiation strategies and devise appropriate arguments. Fluent in German and English I either accompany your negotiators in a predetermined role or negotiate on your behalf within the set negotiation scope.

My Skills
Economic Counsel
8+ years
German Lawyer
International Contracts
Software Licenses
IP Monetization Systems
Law Firm Coordination
Cloud Service Terms of Use
Software License Agreements
Frame Agreements
Distribution and Resale Agreements
Development Agreements
Contract Manufacturing
Manufacturing Licenses
Distribution Agreements
Agile vs Employee Lending

Contract Management Systems
OCR Toolchains
Document Workflow
Document / Data Automation
Radio based IoT
Distributed Ledgers
Smart Metering Systems
E-Learning Systems

Management Advice
Company Building
Company Growth Management
IP Monetization Concepts
Tender Risk/Reward Assessment
GDPR Compliance


Contract Negotiation
Contract Mediation
Amicable Claim Settlement
Lobbying Support

Contact Me

Impressum
Publisher and responsible in the sense of the press law and the German Telemedia Act as well as Controller with regard to the GDPR 2016/679/EU
Rechtsanwalt Florian Gottschling
Hauptstrasse 123
D-61440 Oberursel
Statutory information pursuant to § 5 TMG
Having successfully passed the second State examination in law, Florian Gottschling has been granted the right to use the title "Rechtsanwalt". Florian Gottschling is member of the
Frankfurt Bar Association
.
DE298065654
Professional Liability Insurance
is provided by Allianz Versicherungs-Aktiengesellschaft.
Kind and Nature of processed Data


Regarding this Website

Usage Data (e.g. accessed ressources, time of access, etc.)
Meta-/Communication Data (e.g. IP-address, browser ID, etc.)

Regarding legal counsel

Contact Details (e.g. name, address, messenger ID, etc.)
Content (e.g. communication content, images, etc.)
Service information (e.g. subject matter of a contract, runtime, etc.)
Payment information (e.g. bank details, payment history, etc.)

Categories of affected persons


(potential) Clients
(potential) Business Partners
Visitors and users of this Website.
Communication partners

Processing purposes and legitimisation


Provision of legal counsel to clients (Art 6 I b) GDPR)
Provision of this Website, including its functionality and content.(Art 6 I f) GDPR)
Securing this Website, the ressources used and the underlying technical infrastructure.(Art 6 I f) GDPR)
Monitoring response times and appropriateness of technical infrastructure.(Art 6 I f) GDPR)

Service Providers and Third Parties


This Website is hosted at

Strato

. As technical provider Strato logs IP-addresses of its visitors for seven days to identify and mitigate attacks on its infrastructure. Where further storage of data is required for evidentiary purposes, such data will be stored until the respective event has been fully resolved.

Rights of people affected


Affected persons have the right to obtain confirmation as to whether or not personal data concerning him or her are being processed, together with additional information and a copy of said personal data.
Affected persons have the right to obtain without undue delay the rectification of inaccurate personal data concerning him or her and have incomplete personal data completed, including by means of providing a supplementary statement
Affected persons have the right to obtain from the controller the erasure of personal data concerning him or her without undue delay in line with the provisions of Art 17 GDPR.
Affected persons have the right to receive the personal data concerning him or her, which he or she has provided to a controller, in a structured, commonly used and machine-readable format and have the right to transmit those data to another controller without hindrance from the controller to which the personal data have been provided in line with the provisions of Art 20 GDPR.
Affected persons have the right to lodge a complaint with a supervisory authority, in particular in the Member State of his or her habitual residence, place of work or place of the alleged infringement if the data subject considers that the processing of personal data relating to him or her infringes the GDPR in accordance with the provisions of Art 77 GDPR.
Affected persons have the right to object, on grounds relating to his or her particular situation, at any time to processing of personal data concerning him or her which is based on point (e) or (f) of Article 6(1) of the GDPR, including profiling based on those provisions.